9 reviews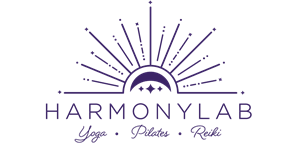 Bodhi Bee Cave
12101 Bee Cave Rd. Suite 5E Bee Cave, TX 78738
512-771-3390
Studio Overview
Bodhi opened its doors in 2001. Bodhi Yoga Bee Cave has recently relocated inside Trio Life Fitness. The move combines Bodhi Yoga with Pilates, spin and barre all in one convenient location. www.bodhiyoga.com
Reviews from Yelp
If heaven is a place on earth, you can find it at Bodhi Yoga. The teachers are amazing and the facility is great - very earthy but also very clean....
(Read more)
I am so excited to have found Bodhi Yoga! Brad and Anna are amazing! They taught an amazing, relaxing, therapeutic class that was also a wonderful workout....
(Read more)
I got a Groupon to try this place close to my home. I am really out of shape so I looked at their site to find a basic class. I was a tad surprised how...
(Read more)