7 reviews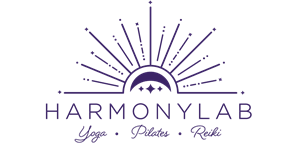 Bodhi Bee Cave
12101 Bee Cave Rd. Suite 5E Bee Cave, TX 78738
512-771-3390
Studio Overview
Bodhi opened its doors in 2001. Bodhi Yoga Bee Cave has recently relocated inside Trio Life Fitness. The move combines Bodhi Yoga with Pilates, spin and barre all in one convenient location. www.bodhiyoga.com
Reviews from Yelp
BEWARE! The original Bodhi Yoga in Austin was around about ten years ago. The owner did something incredibly kind for me. Recently I have been thinking of...
(Read more)
I really love this studio. The vibe at Bodhi is warm and inviting. The instructors provide a relaxing, yet fun class environment and also an appropriate...
(Read more)
Fantastic studio. Beautiful, calming space with lots of natural light- very tranquil and relaxing. Convenient location with NO parking hassles. Tons of...
(Read more)